The Magnificent Mile in Chicago is where we pulled our inspiration for the Magnificent Musings collection. With a range of shopping venues, the Magnificent Mile is a hub for classic trends with urban elements and the Magnificent Musings collection follows suit.
Includes one of each accessory featured in the Magnificent Musings Trend Blend in September's Fashion Fix:

Necklace: "The SHOWCASE Must Go On" (P2ST-BKXX-195DL)
Earring: "Sizzling Showcase" (P5RE-BKXX-433DL)
Bracelet: "Spark and Sizzle" (P9RE-BKXX-358DL)
Ring: "Showcase Social" (P4RE-BKXX-264DL)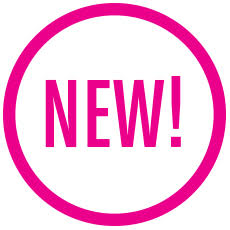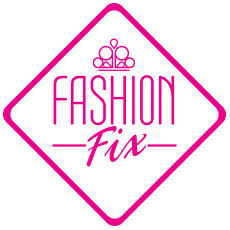 Why be cute? When you can be SuperCute 💋
Follow us at SuperCute Bling360 on Facebook we would love to meet you!!